We are hiring!
Six open positions in our research group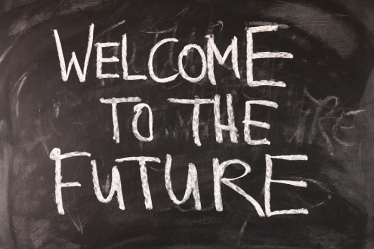 We are hiring!
At the earliest possible date, we are seeking to fill six positions of doctoral research assistants in the DFG-funded research group "Future Digital Towns" (salary level TV-L 13, 0.75 fte).
For our research group, we are looking for motivated colleagues of different disciplines, from sociology to computer science, to jointly research and design digitalization in towns.
If you want to join in, you can find the job ads here , and should hold a university degree, be dedicated and motivated, and bring creative ideas for the digital town of the future.